We offer the Best Sales Training in Kerala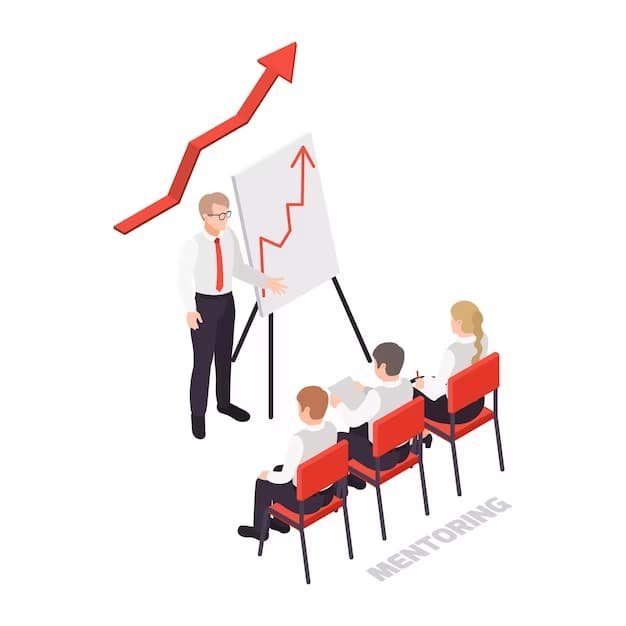 Our mission is to empower individuals and businesses with the skills, and strategies they need to thrive in the world of sales
At Sales Mantra, we believe that success in sales is not just about making a sale; it's about building lasting relationships and providing exceptional value to your customers. Our comprehensive training programs cover everything from fundamental sales techniques to advanced strategies, ensuring that you have the tools to excel in any situation. 
Whether you're an aspiring sales professional or a business entrepreneur, Sales Mantra is here to be your guiding light on the path to success. Join us today, and let us help you unlock your full sales potential in the beautiful state of Kerala.
Sales Mantra team have more than 20 years of experience in sale directly and indirectly
Our chief trainer has CA Background and he also a post graduate in Business Administration. He has under gone training from many known international trainers.
He is also an NLP master practitioner, Hypno therapist, Dermatoglyphics consultant, Core Transformation consultant, and success coach. Also, he has rich training experience of more than 10 years.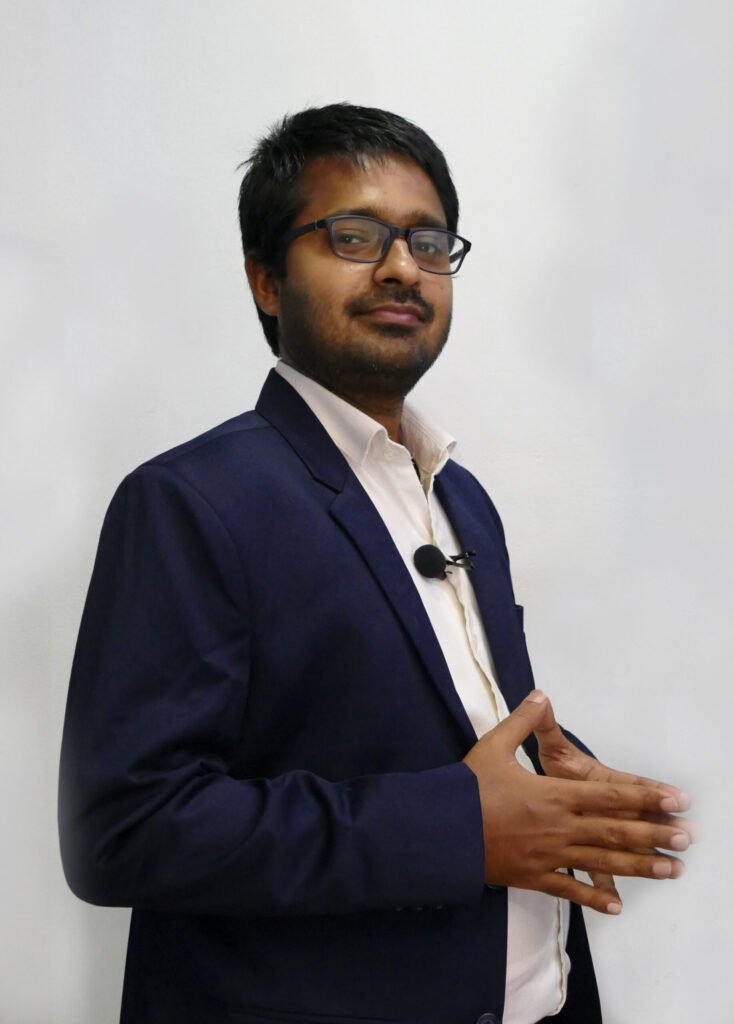 Winning in sales is not luck; it's strategy. Learn the strategies at Sales Mantra.
Sales training is a process that involves the development of knowledge, skills, and techniques necessary for individuals or teams to effectively sell products or services. It is a crucial component of a company's overall sales strategy and plays a significant role in improving the performance and productivity of sales professionals.
In today's dynamic business environment, sales training is more crucial than ever. It empowers sales teams to stay informed about industry trends, adapt to new technologies, and deliver personalized solutions to customers. Furthermore, it fosters a culture of continuous learning within organizations, fostering employee engagement and retention.
Ultimately, sales training not only benefits individual sales reps but also contributes significantly to an organization's bottom line by improving sales performance and driving business success.
Sales training in Kerala programs are designed to provide salespeople with the tools and knowledge needed to:
Understand the Product or Service
Sales training helps salespeople thoroughly understand the features, benefits, and value propositions of the products or services they are selling. This knowledge enables them to effectively communicate these aspects to potential customers.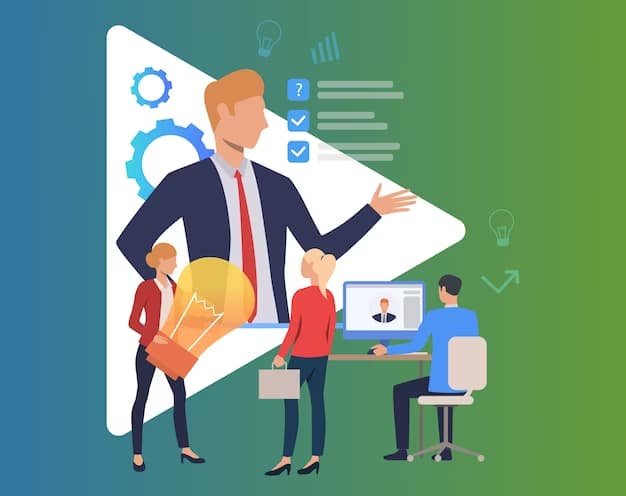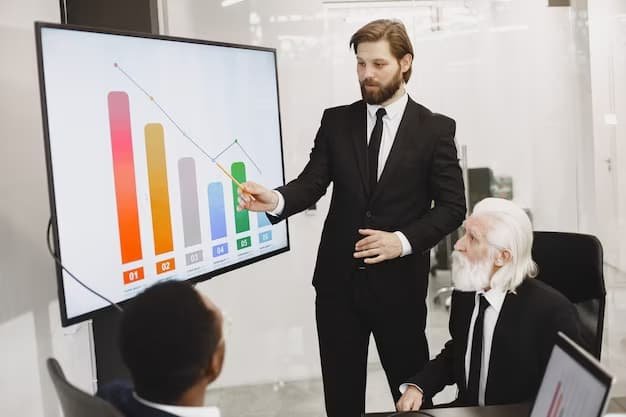 Training programs focus on enhancing essential sales skills, such as prospecting, lead generation, negotiation, objection handling, closing deals, and relationship building.
Customer Relationship Management
Sales training often emphasizes the importance of building and maintaining strong customer relationships. This includes effective communication, active listening, and understanding customer needs.
Sales Ethics and Compliance
Training programs often include discussions on ethical selling practices and legal compliance, ensuring that salespeople operate within the boundaries of the law and ethical guidelines.
Sales professionals are taught various sales techniques and methodologies, such as consultative selling, solution selling, and relationship selling, depending on the organization's approach.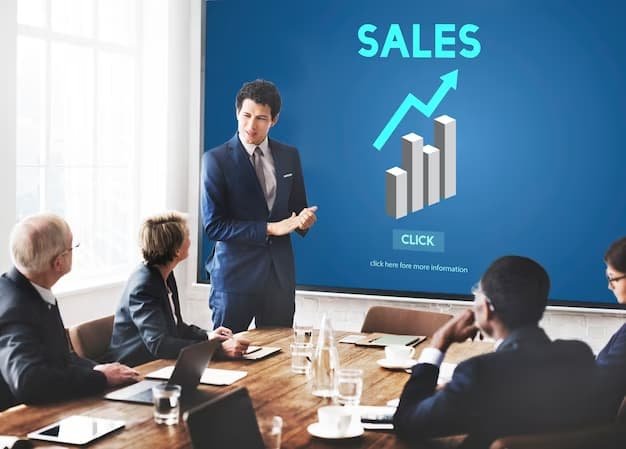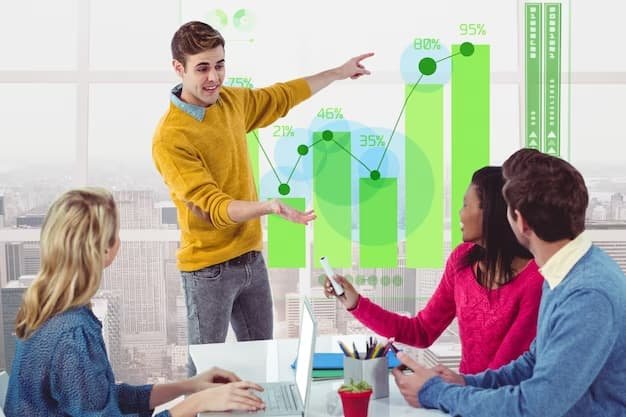 Market and Competitor Knowledge
Sales training may also provide insights into the market landscape and competitors, enabling sales teams to position their products or services effectively.
"I enrolled my sales team in this training, and the results have been outstanding. Our team's performance has improved, and they now approach sales with a fresh perspective. The class has had a positive impact on our overall sales strategy."